What are the facts on Corinne Morse?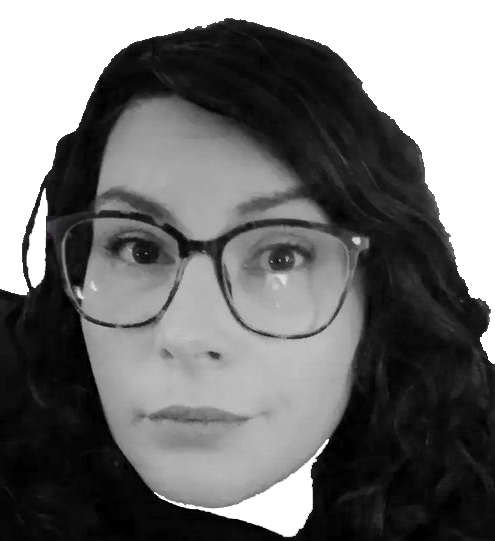 Corinne Morse moved to New Hampshire from Washington state a few years ago. She announced her candidacy on her Instagram: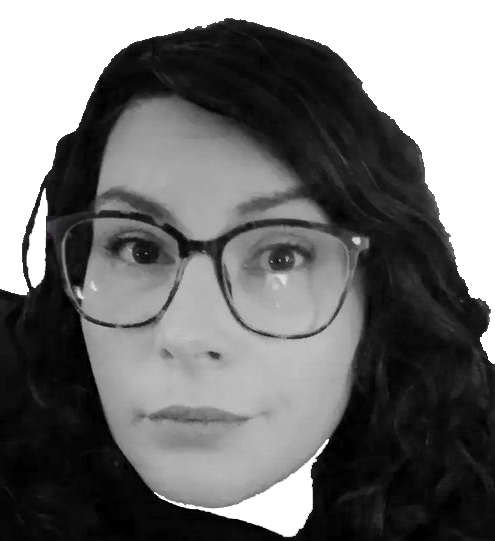 In the first 5 posts on her Instagram candidate page, she identified with the Everytown anti-gun group.

What is "Everytown"?
Everytown for Gun Safety (better known by its short name, Everytown) is a New York-based lobbying group that advocates for gun control measures and opposes laws expanding firearms carry privileges. Michael Bloomberg, the former New York City mayor and founder and owner of global financial services and media company Bloomberg LP, is the founder and the primary funder of Everytown. Bloomberg founded the anti-gun group Mayors Against Illegal Guns in 2006 as a rival to the pro-Second Amendment National Rifle Association, and this merged with Moms Demand Action into today's Everytown. The group has donated tens of thousands, and in some instances, hundreds of thousands of dollars to state-level organizations that support gun control. Everytown has a 501(c)(3) nonprofit affiliate, Everytown for Gun Safety Support Fund.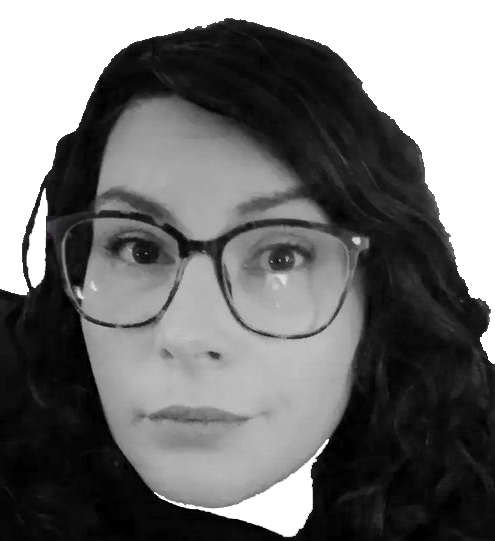 Corinne wants to raise the age to buy firearms to 21, so that 18, 19 and 20 year olds would no longer be able to buy firearms.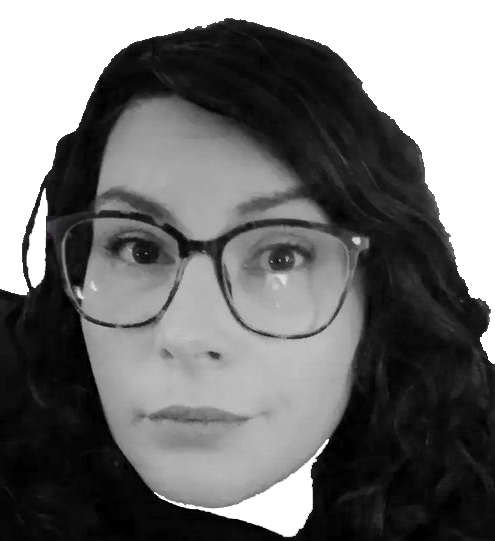 Corinne has also made it plain that she does not believe that the 2nd amendment describes an individual right to keep and bear arms: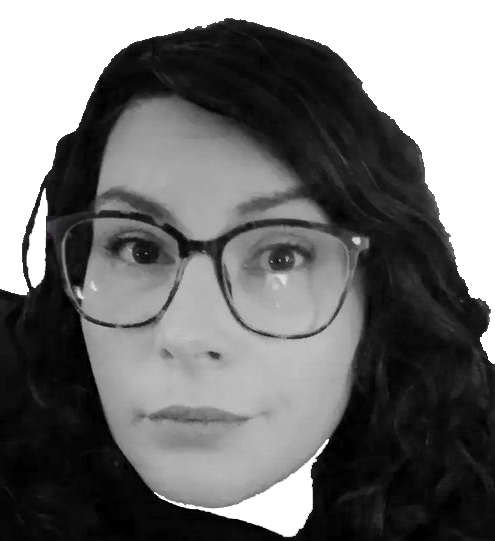 Corinne likes other people's anti-gun plans as well, including red flag laws (ERPOs), more onerous background checks, waiting periods, assault rifle bans, bans on "weapons of war", further restrictions on where you may carry, including in public places, etc.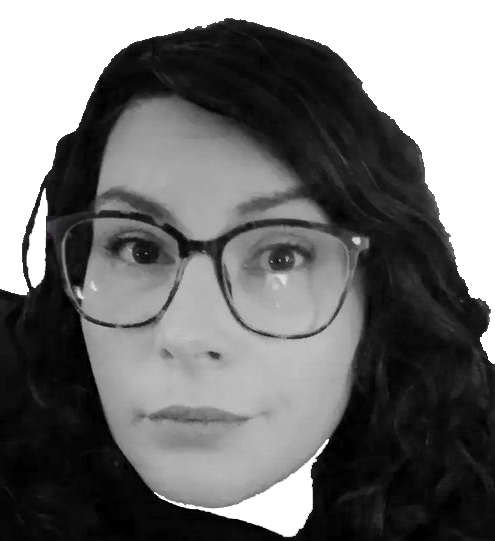 Corinne has stayed silent on the detail of her positions on many of her own issues. Presumably she thinks you would not like her real positions if you heard them. One example of this is seen in an independent candidate survey from Citizen's Count: despite promoting this survey in August in her own tweet, as of the beginning of November she still had not responded with her position on any of the issues. Yet, on the second amendment, her passion to implement gun control and gun bans cannot stay hidden. What other extreme positions is she hiding?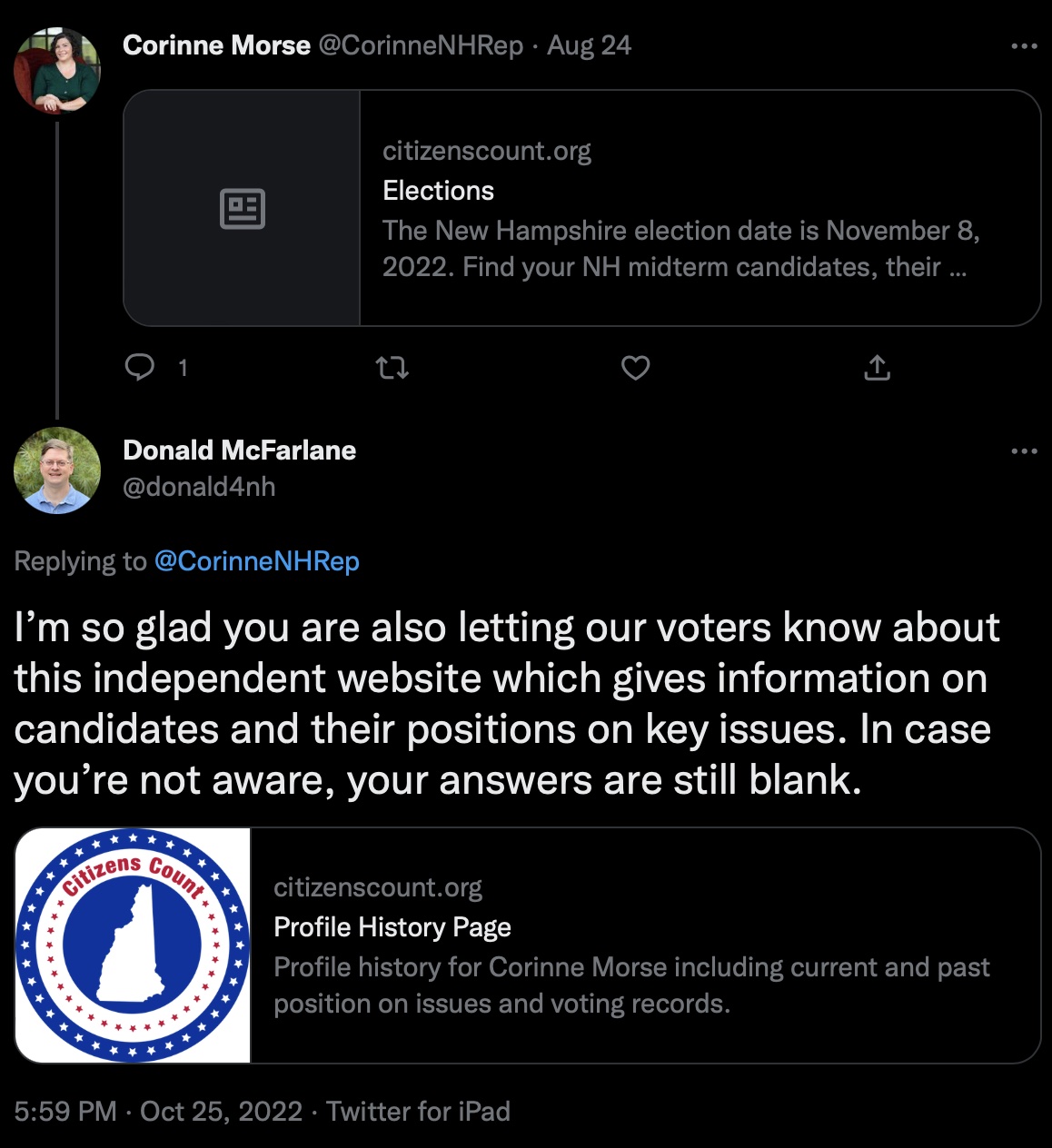 As of the start of November, Corinne had not submitted answers to any of the issues questions, as you can see below:
But don't take our word for it. Perhaps she has completed the survey today?
You can check it out for yourself here.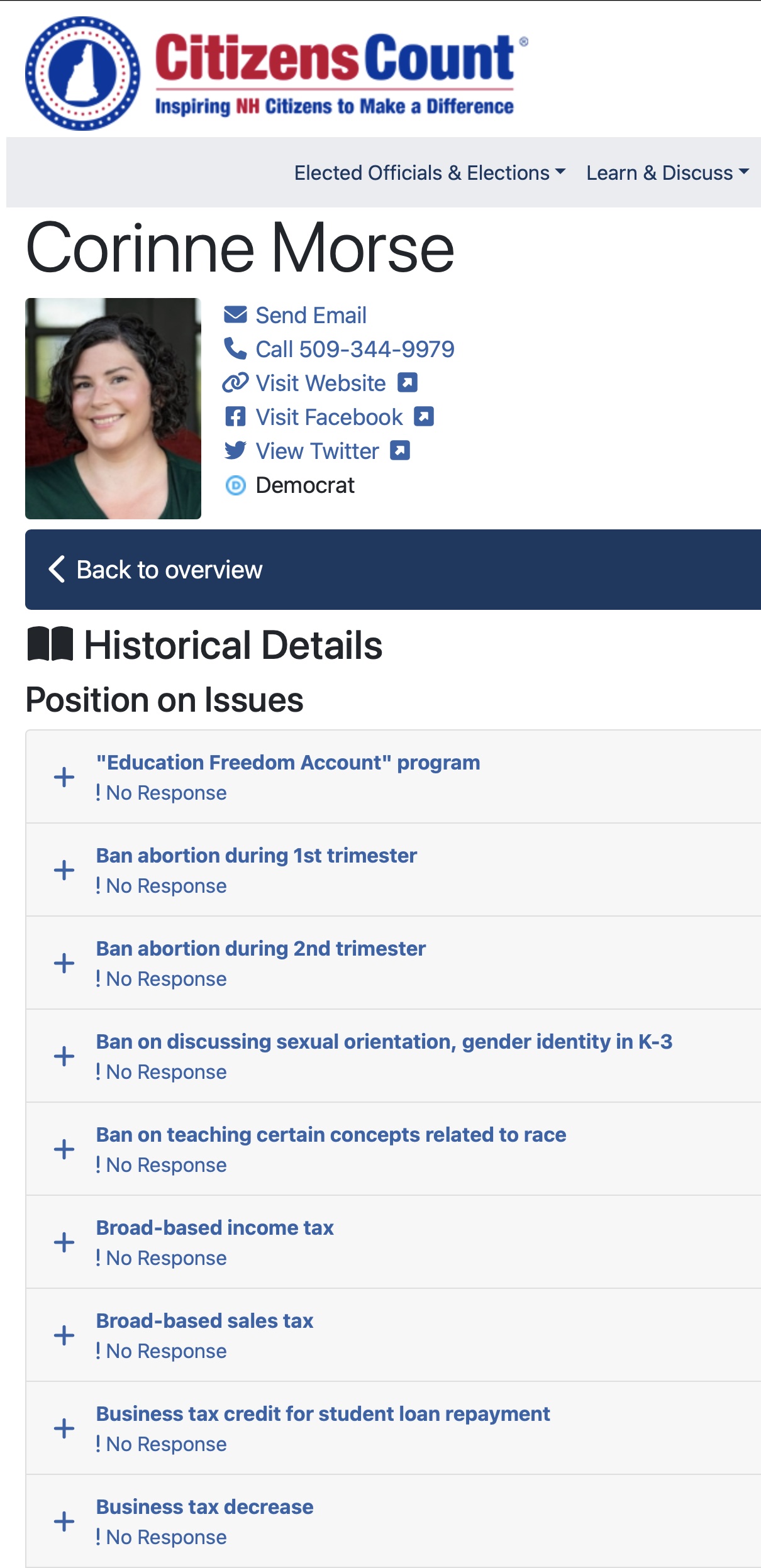 For their climate change question, Citizen's Count read her website and copied from it. What is Corinne's position on climate change from her website?

"Being the change we want to see in the world requires us to take action. She wants to strengthen our local community and ensure that the state will support the needs of our families and community today and in the future for climate change."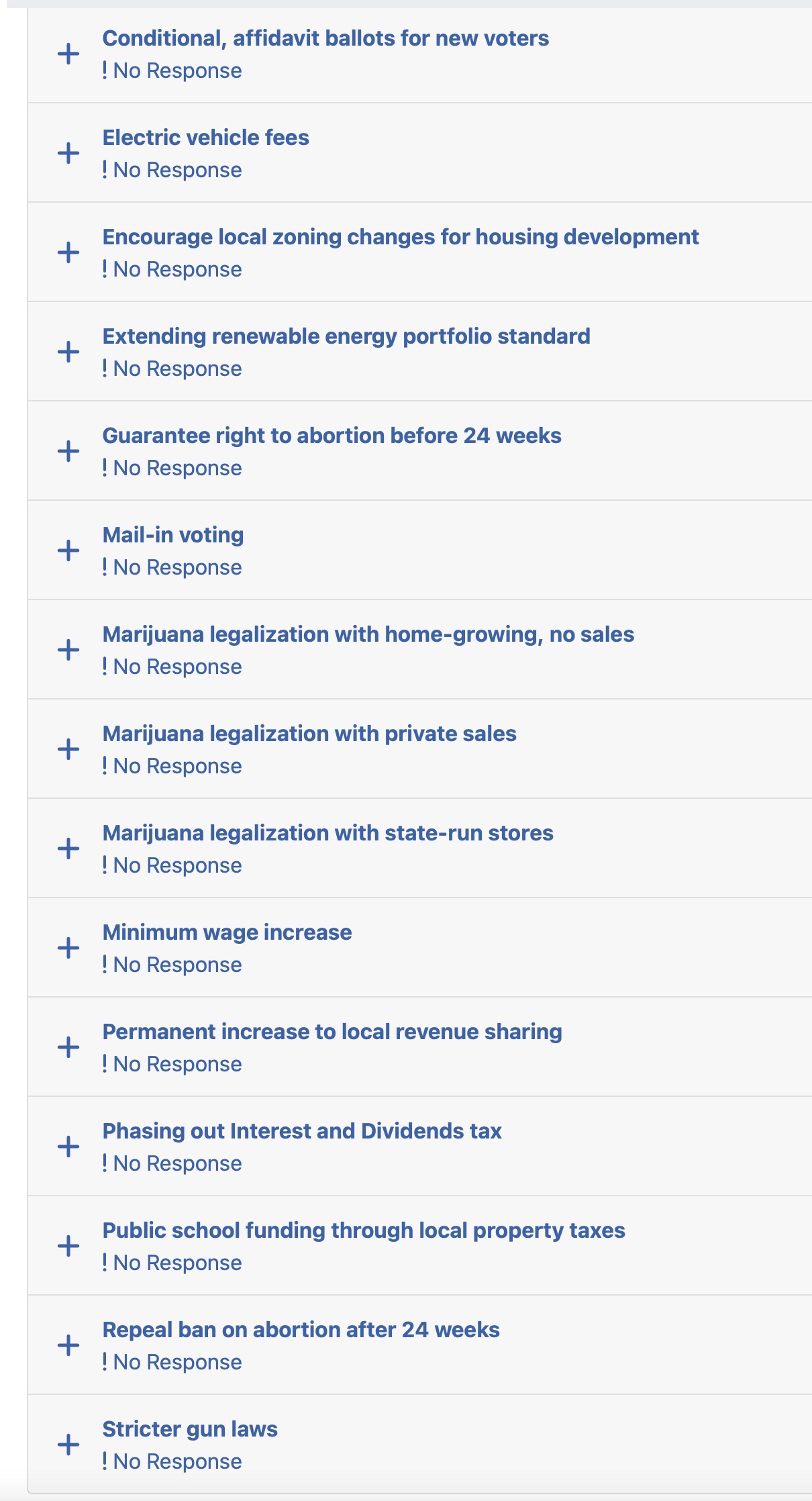 Paid for by McFarlaneForNH.com